Are you a blogger who would like to...
Earn cash without having to write books, create courses, or do any product development?
Get paid for sharing valuable resources with your readers?
Earn recurring income from ongoing referral tracking?
If so, the Affiliate Marketing Income Planner is for you!
When I was first getting stating with affiliate marketing, I wasn't sure what steps I was supposed to be taking, let alone the order of it all.
It felt like I was just dropping links everywhere and praying that something would work. Well, I can tell you right now that strategy was a total bust!
To become a successful affiliate marketer, I had to put some thought and planning into my affiliate promotions.
As a result of proper planning, my affiliate income improved dramatically!
Here's an example of affiliate income I earned passively over a few months with one affiliate product.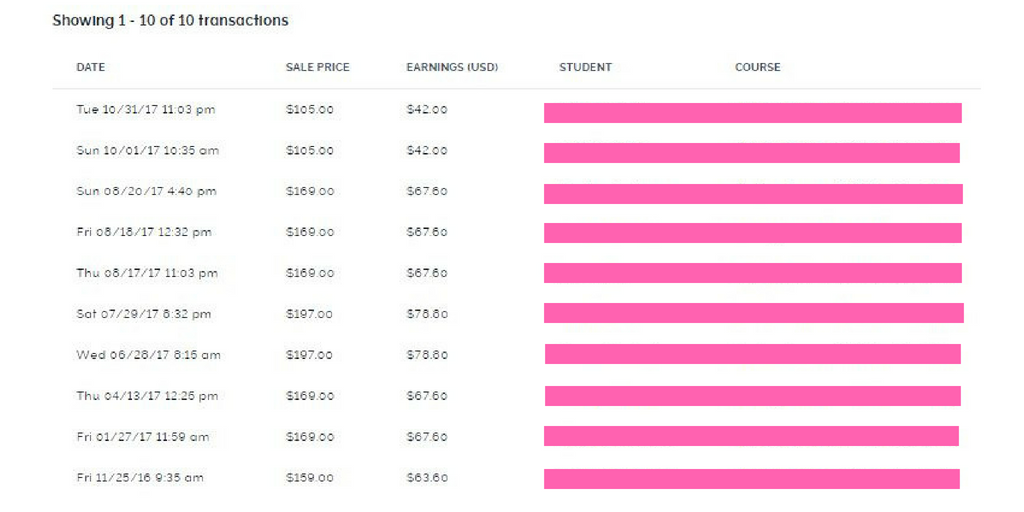 You can see that I earn anywhere from $42-$78 per sale with this one particular affiliate product. This is income from a product that I purchased for my personal use first, implemented and got results in my business, and finally decided to promote as an affiliate partner.
It all starts with having a simple plan you can use to jumpstart your efforts. If trying to integrate affiliate marketing into your blog or business has been a source of frustration for you, the Affiliate Marketing Income Planner is just what you need!
Here's what you'll get inside the Affiliate Marketing Income Planner...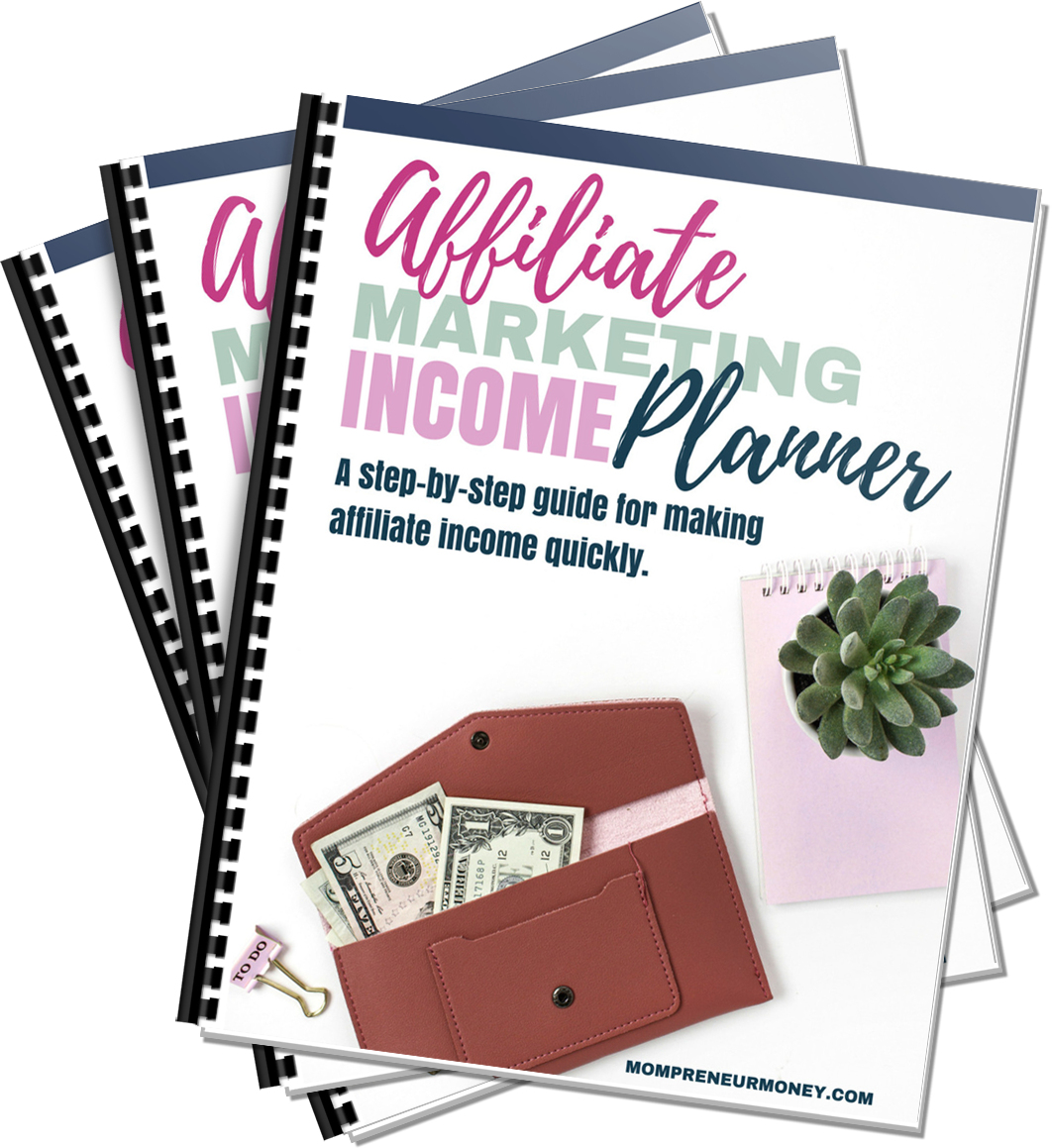 Step One: Learn how to set up the initial infrastructure.
Step Two: Discover why you should start with affiliate products that you already use + how to find the affiliate programs for those products.
Step Three: Research complementary products that will benefit your audience.
Step Four: Research the competition (believe it or not you might actually find yourself signing up to be an affiliate partner for some of their products).
Step Five: Consider the physical goods that might be a good fit for your audience.
Step Six: Learn how to integrate your affiliate marketing efforts into your social media plan
Step Seven: Learn how to integrate your affiliate promotions with your blog so that it comes off as helpful (not salesy).
Step Eight: Learn the best practive tips for using your email list to earn affiliate income.
Step Nine: Find out how + why you should be tracking your results and making changes as needed