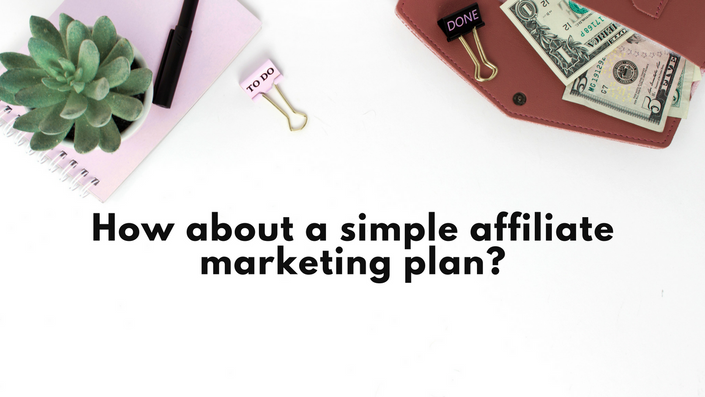 Affiliate Marketing Income Planner
A 9-Step Success Guide to Grow Your Affiliate Income (Digital Download)
Watch Promo
Are you a blogger who would like to...
Earn cash without having to write books, create courses, or do any product development?
Get paid for sharing valuable resources with your readers?
Earn recurring income from ongoing referral tracking?
If so, the Affiliate Marketing Income Planner is for you!
When I was first getting stating with affiliate marketing, I wasn't sure what steps I was supposed to be taking, let alone the order of it all.
It felt like I was just dropping links everywhere and praying that something would work. Well, I can tell you right now that strategy was a total bust!
To become a successful affiliate marketer, I had to put some thought and planning into my affiliate promotions.
As a result of proper planning, my affiliate income improved dramatically!
Here's an example of affiliate income I earned passively over a few months with one affiliate product.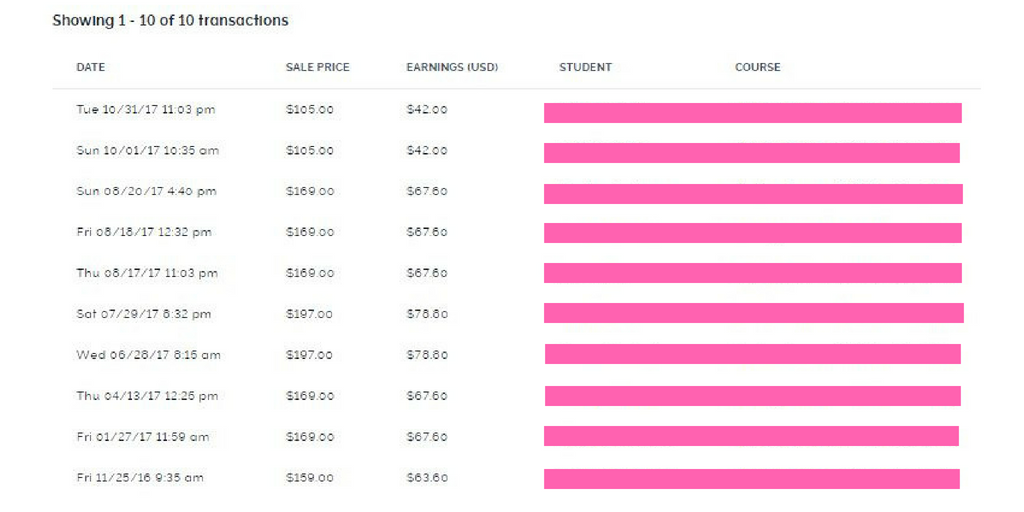 You can see that I earn anywhere from $42-$78 per sale with this one particular affiliate product. This is income from a product that I purchased for my personal use first, implemented and got results in my business, and finally decided to promote as an affiliate partner.
It all starts with having a simple plan you can use to jumpstart your efforts. If trying to integrate affiliate marketing into your blog or business has been a source of frustration for you, the Affiliate Marketing Income Planner is just what you need!
Here's what you'll get inside the Affiliate Marketing Income Planner...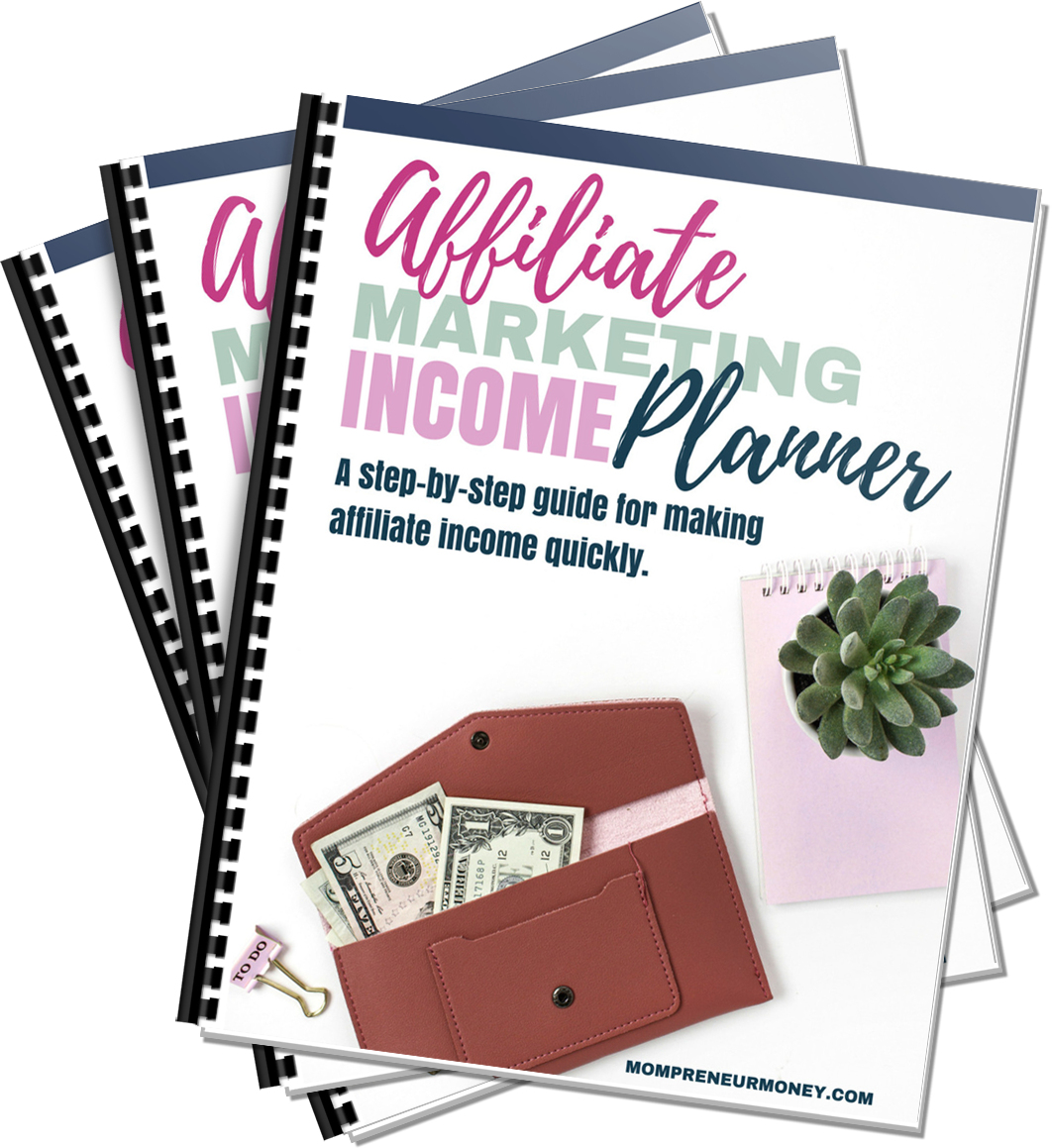 Step One: Learn how to set up the initial infrastructure.
Step Two: Discover why you should start with affiliate products that you already use + how to find the affiliate programs for those products.
Step Three: Research complementary products that will benefit your audience.
Step Four: Research the competition (believe it or not you might actually find yourself signing up to be an affiliate partner for some of their products).
Step Five: Consider the physical goods that might be a good fit for your audience.
Step Six: Learn how to integrate your affiliate marketing efforts into your social media plan
Step Seven: Learn how to integrate your affiliate promotions with your blog so that it comes off as helpful (not salesy).
Step Eight: Learn the best practice tips for using your email list to earn affiliate income.
Step Nine: Find out how + why you should be tracking your results and making changes as needed
Bonus #1: Printable Income Goals Tracker
Bonus #2: List of 35 Affiliate Marketing Programs for Beginners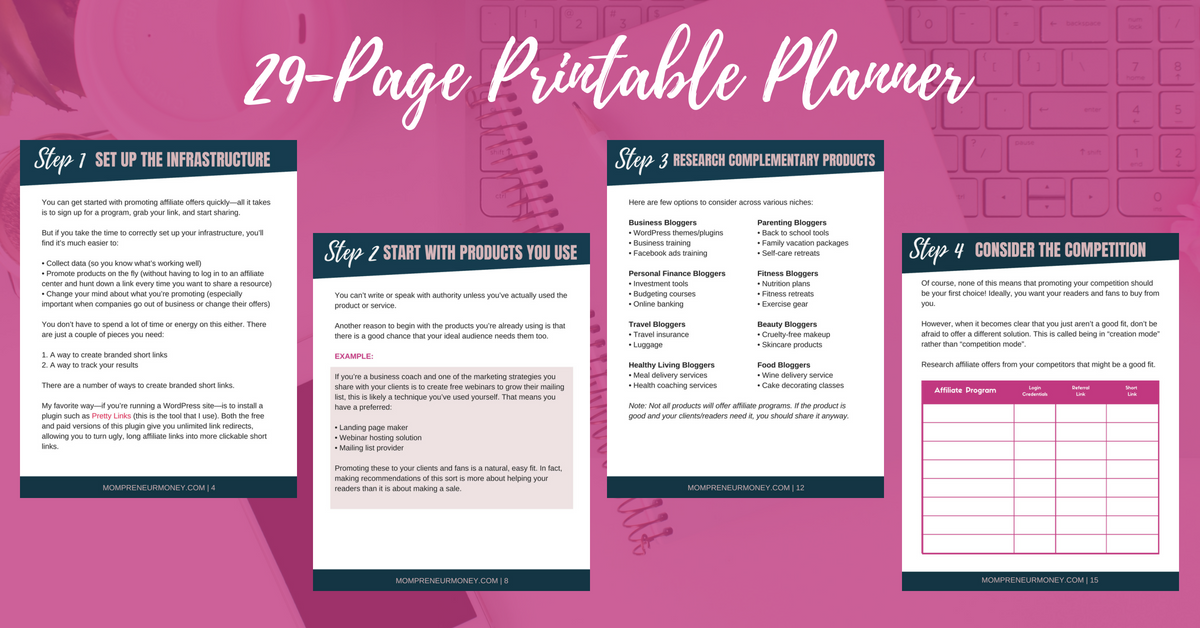 Read what these bloggers had to say about the
Affiliate Marketing Income Planner...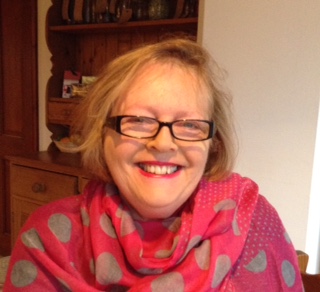 "I've been trying to get on the affiliate bandwagon, but didn't really know where to start. The Affiliate Marketing Income Planner, for the first time, put my affiliate income aspirations into a step-by-step sequence I know I'll be able to follow. It's a valuable planner for anyone serious about breaking into affiliate marketing."
- Angela Nubber, Coast-Academy.com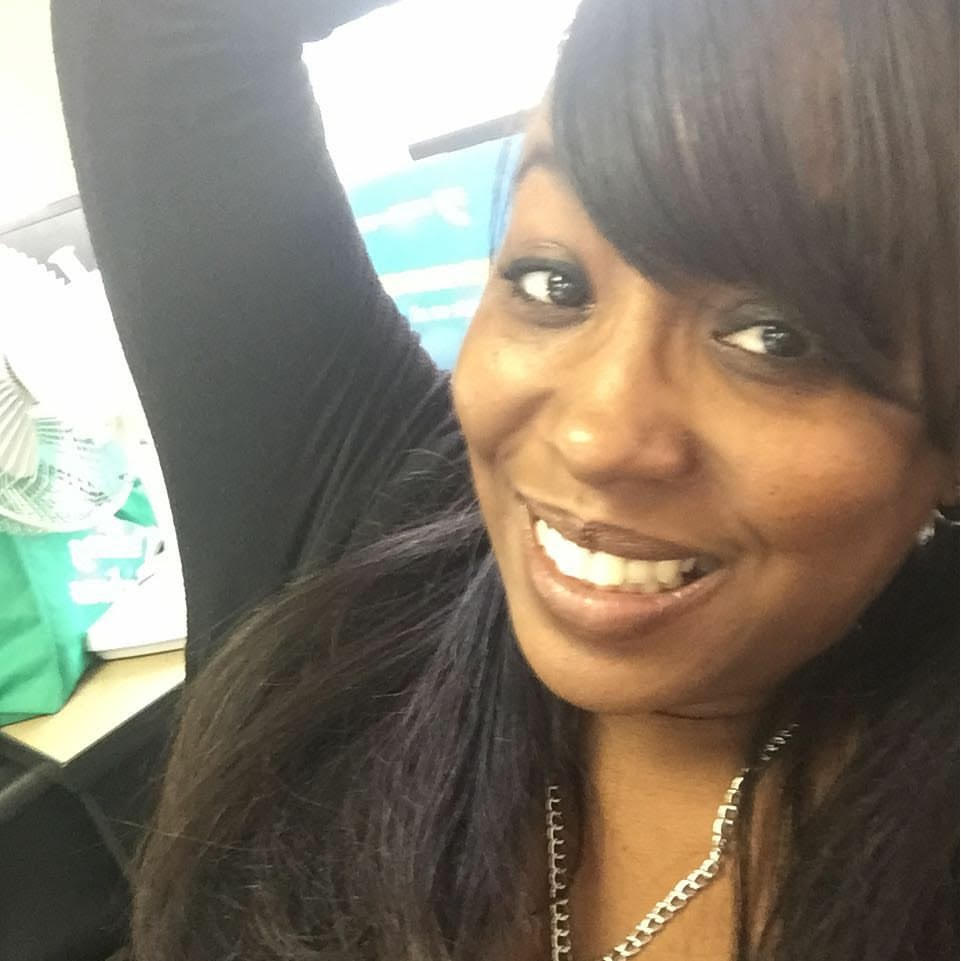 "As a blogger and digital marketer I know affiliate programs are a great way to add revenue to my business, however it can be so overwhelming! This guide is a great starting point for anyone who is interested in adding affiliate marketing to their steams of income. Not only does the Affiliate Marketing Income Planner give you a clear guideline for affiliate marketing, but also gives you resources for the next steps!"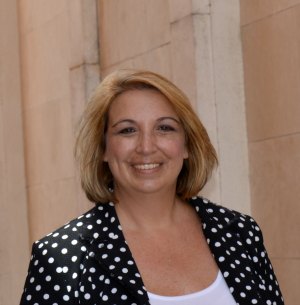 "The Affiliate Marketing Income Planner is an easy to use guide that will show you the many ways you can build your income from affiliate marketing. You will learn how to find the right products to promote to your unique audience and the best ways to promote them. The research section will guide you through selecting products that will interest your audience. The blogging and email marketing sections will teach you how to get the products and information to your audience. This planner is a complete plan to grow your income through affiliate marketing."
- Rachel, SmartMomSmartIdeas.com
Frequently Asked Questions
Do I need to have a blog to use affiliate marketing?
Not necessarily. You can get started without a website/blog. However, some companies will not approve you as an affiliate without one.
Do I need a huge email list for this to work??
Absolutely not. You can get started with affiliate marketing even if your list is non-existent.
Do I need to blog about blogging for this to work?
Absolutely not. Affiliate marketing works for any blogging niche from health to cooking to finance to beauty to lifestyle. This planner is great for any beginner regardless of your niche.
How long does it take to learn these strategies?
The planner is separated into 9 strategic steps that should each take you 30-45 minutes to implement. I suggest implementing 1-2 steps per day until complete.
What do I get with the Affiliate Marketing Income Planner?
You get access to the 29-page printable planner, a bonus affiliate income goal worksheet, and a bonus list of information on 35 affiliate programs for business, finance, food, and health niches (including how much they pay in commission dollars).
How long will it take to start making money?
Ah. The million dollar quesion :) with no definitive answer. The only thing I can guarantee you is that you will make $0 if you never actually start.
Course Curriculum
Affiliate Marketing Income Planner
Available in days
days after you enroll
Bonuses: Income Goals Tracker + 35 Best Affiliate Programs for Beginners
Available in days
days after you enroll
Your Instructor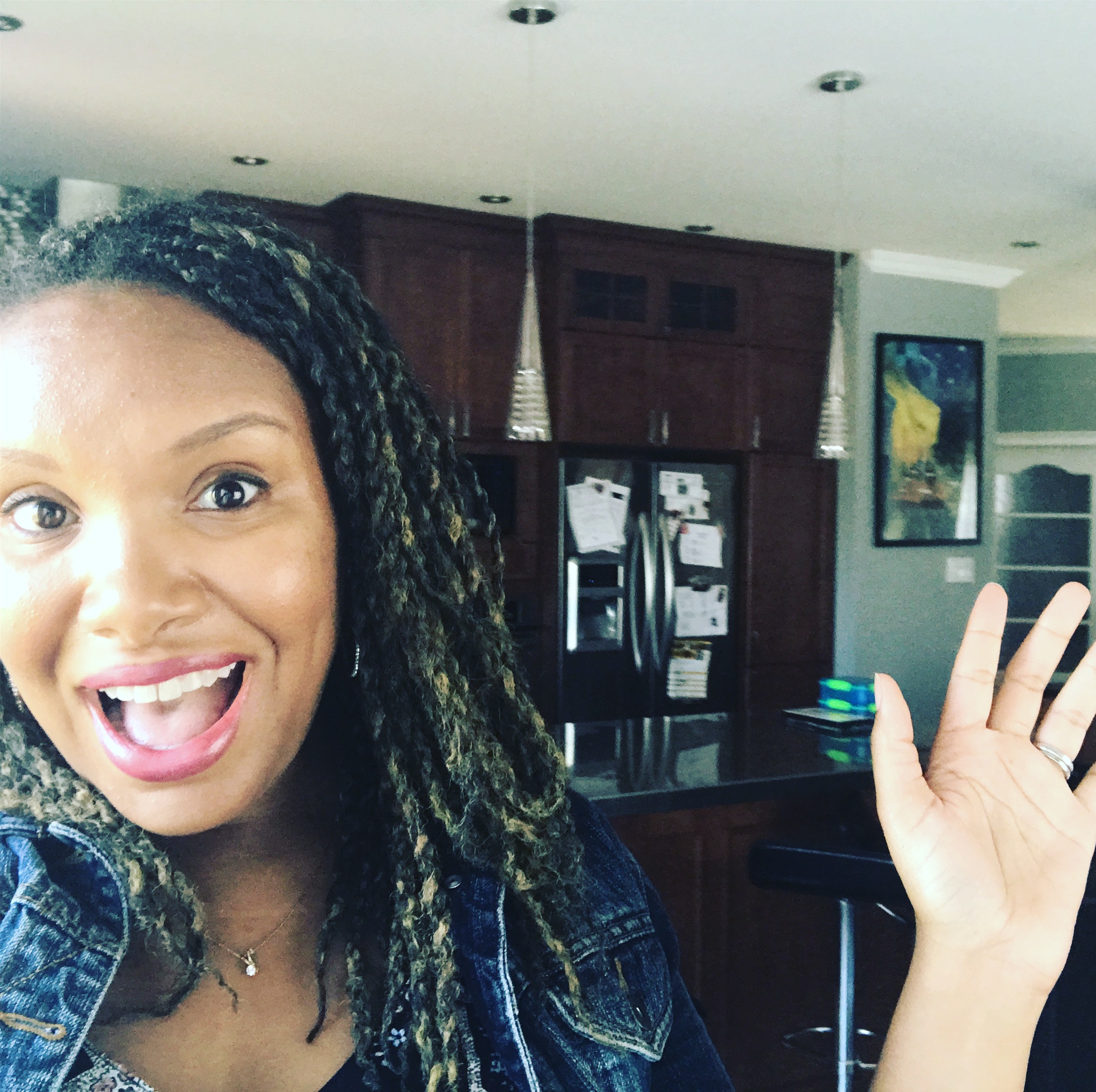 When I started blogging back in 2014, the only way I actually intended to make money at that time was by self-publishing ebooks. I had no clue of any other ways to monetize my blog.
When I learned that I could earn money by sharing products made by other people. I really couldn't believe it!
That is until I received that first email notification that I had made a $50 commission from something that was not my own creation.
All I did was publish and share ONE blog post that included helpful tips and resources for other online entrepreneurs.
After that experience, I was hooked. I decided to learn everything I could about affiliate marketing so I could find ways to earn more.
I now earn money every single month from my affiliate marketing promotions. This planner was created to help you accomplish this in your business too!