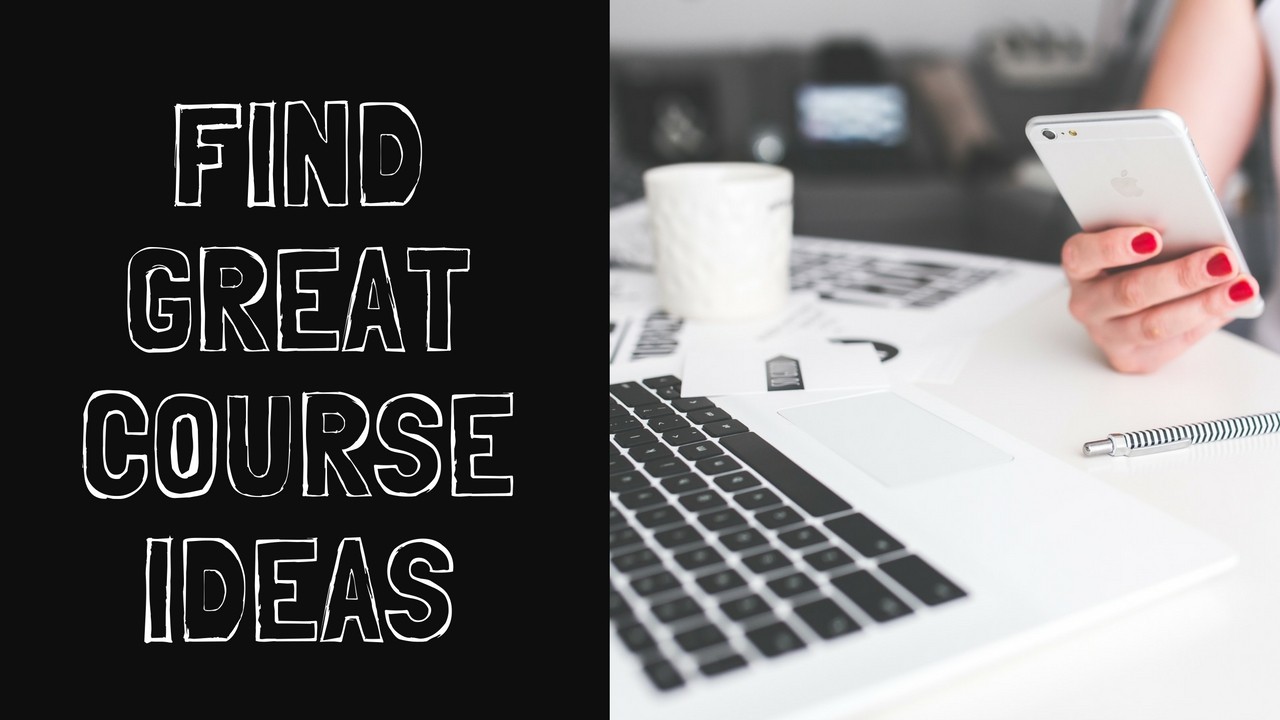 If you're reading this, chances are you've thought about the possibility of creating an online course---Am I right?
Here's the thing, you may not be sure how to go about coming up with valid course ideas that people will actually be interested in.
Well, FEAR NOT good people!
In this short class, I'm sharing with you 3 easy ways you can go about finding tons of course ideas in a short period of time.
After you watch each video lesson (which is 7 minutes or less), I encourage you to actally implement the idea. None of this works unless you put theory into practice, got it?
Go ahead and enroll so we can get this party started!
Cheers!