How much money do you want to make from your business each month? Wouldn't an extra $500 or $1,000 be simply lovely?
You can make this happen, but you need a CONTENT CASH PLAN!
There are many moving parts when it comes to creating your content cash plan and creating profitable content. In this course, we are going to cover this in seven simple steps:
Identifying Your Target Market
Making Your Content Profitable
Blogging For Income
Using TripWire Marketing for Sales
Optimizing Your Content
Marketing Your Content
Planning Your Profitable Content
By creating a content cash plan and truly knowing what your target audience needs, you will increase your income and better serve your audience.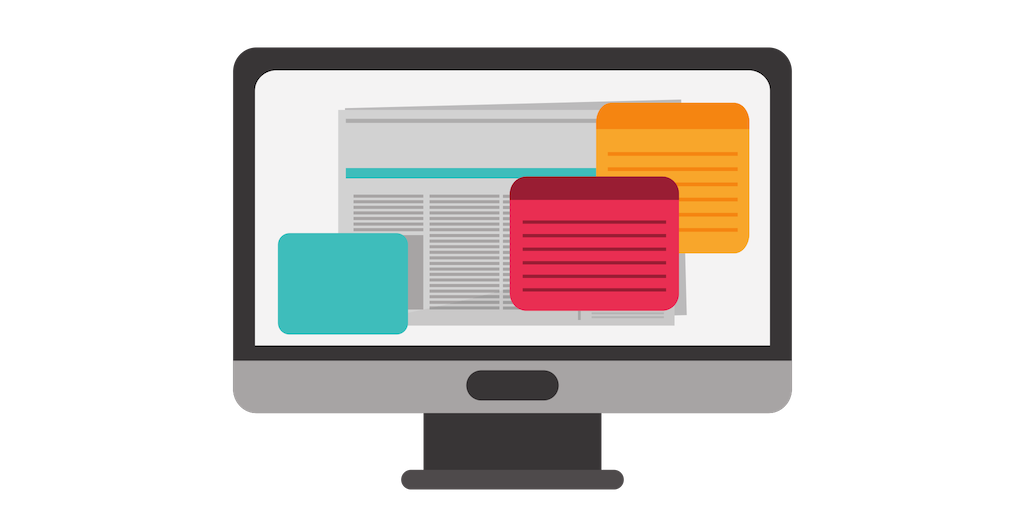 This course includes 7 text-based lessons, 2 videos, and 2 printable worksheets.
Get a quick start on creating your content cash plan.
Click the enroll button and let's get started!