Building your online business from the ground up can seem like a NEVER-ENDING JOURNEY. Once you get past the point of setting up your website, it's like, "Okay, now what?"
My suggestion? Spend some time making a plan for your content creation and content promotion.
Here are a few things to consider...
How often do you create content?
Do you have a regular set schedule for content creation or do you just wing it and hope somebody likes it?
Where do you currently publish and promote your content?
Are you using more than just your blog?
Are you producing content in various formats to attract more people?
These questions about content creation and content promotion really go hand in hand because you can't promote your content if you don't have any created.
This planner kit will help you to take the next step in your business and guide you through a few steps for creating and promoting your content.
You'll also get access to these printable planners:
Ready to work on communicating with your growing email list? If so, try out Email Planning Made Easy.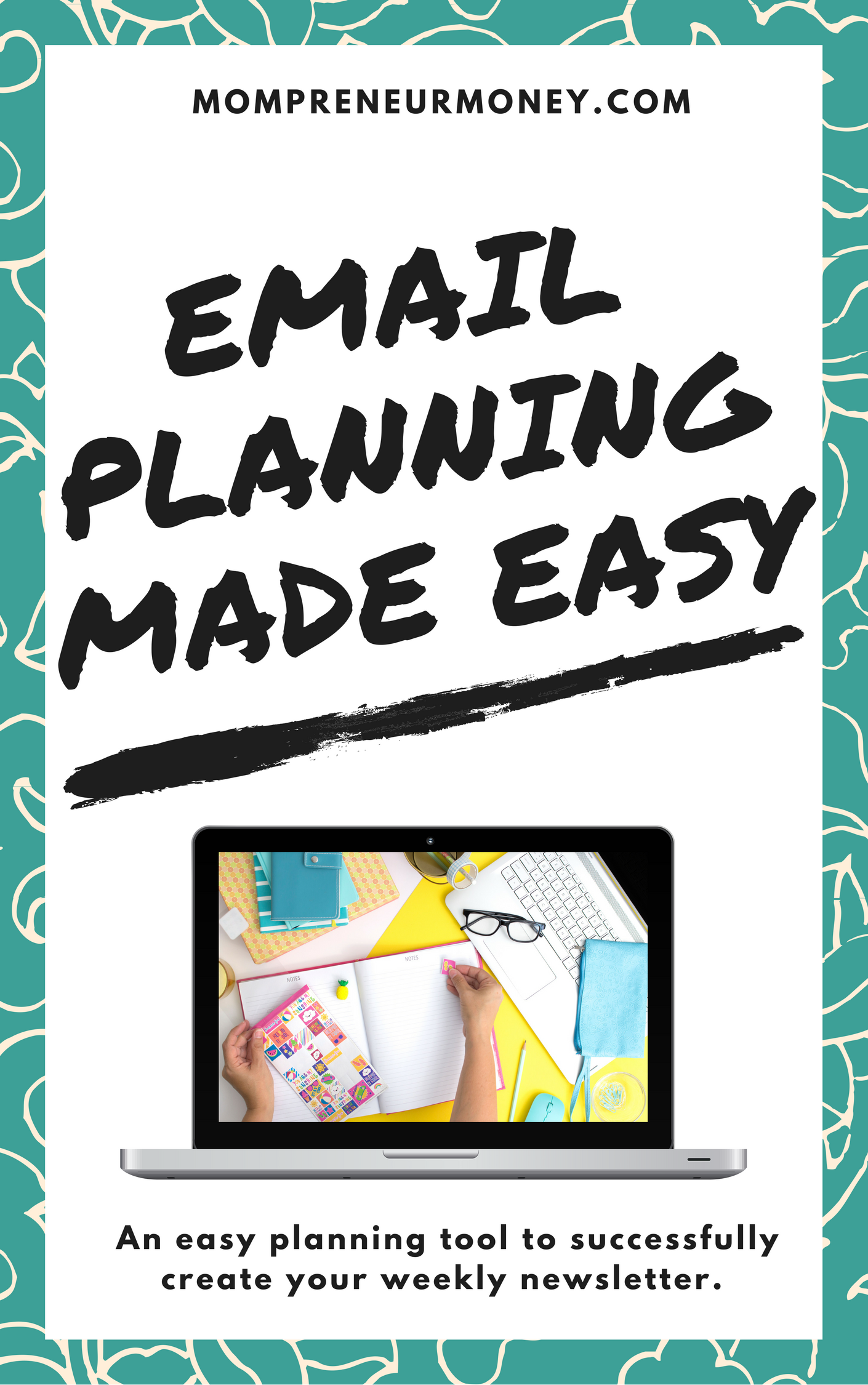 Is passive income a part of your monetization strategy? If not, it should be! Use the Mompreneur's 5-Step Guide to Passive Income to brainstorm passive income ideas.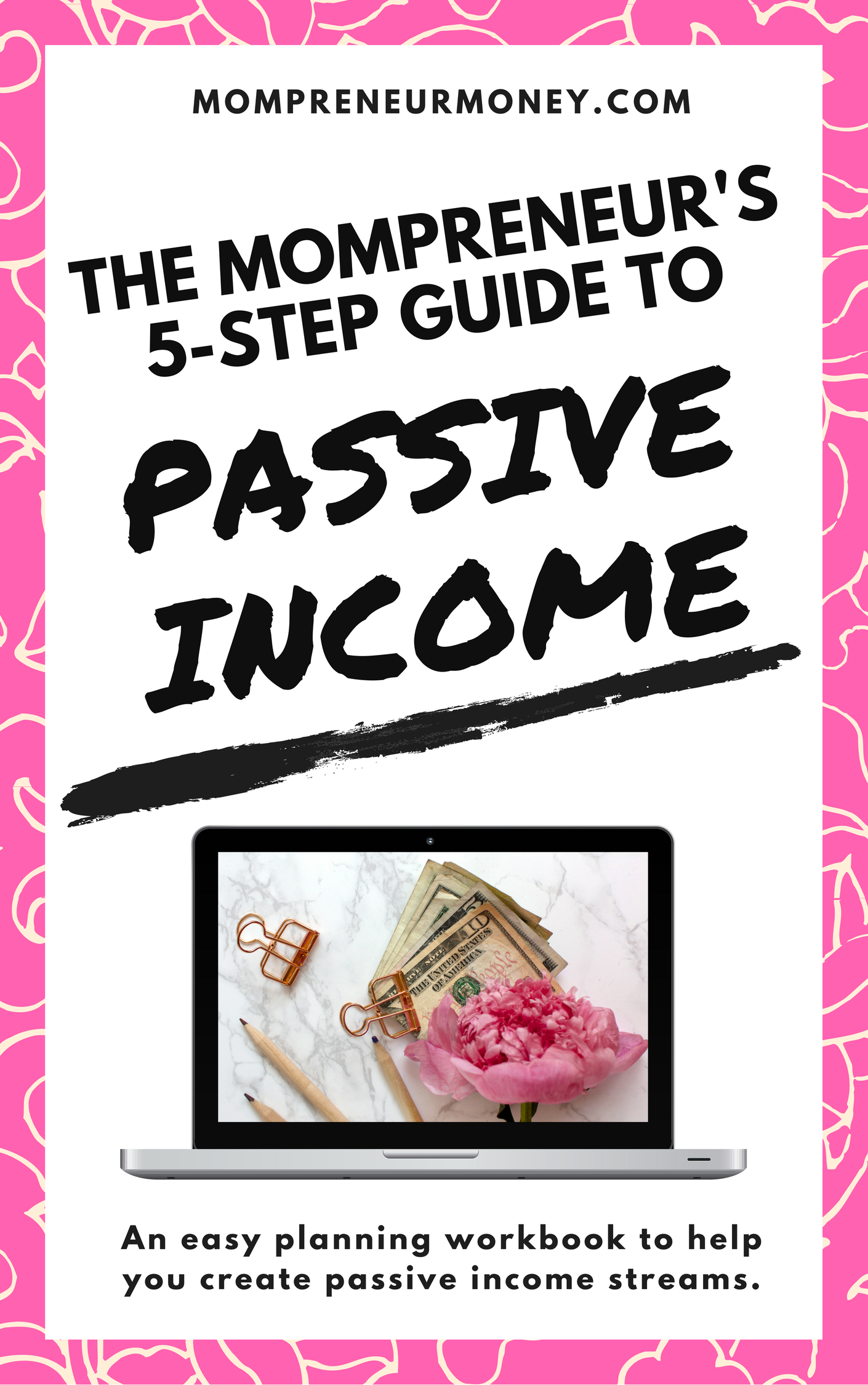 You get immediate access to these tools inside The Mompreneur Planner Kit. Sign-up now to get started. Share this sign-up page with other mompreneurs that you know!